Are you single and tired of cooking for one? Or do you have a single friend who's always trying to get you to fix him/her up with someone? The great thing about living in your apartments in Atlanta is that there are lots of places you can go to around you where you can meet that special someone.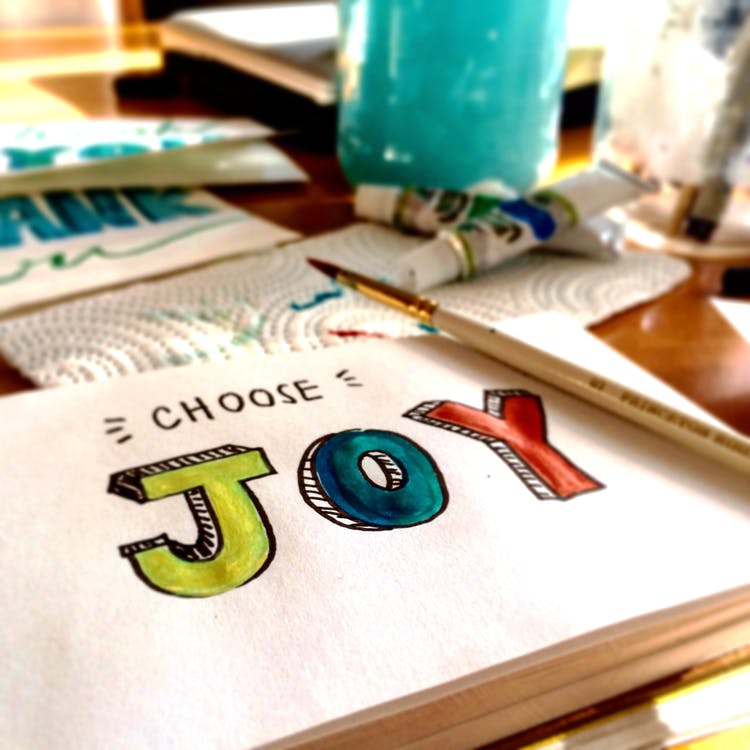 It's common knowledge that the more conventional ways of meeting people are at work (even though it's "frowned-upon"), university, the gym, and through mutual friends. But if you've already tried all these avenues and you still haven't met someone don't give up hope. There is a chance to meet someone at any of these given places near your apartments in Atlanta:
• Try hanging out a coffee shop more regularly to meet your fellow neighbors. This is a healthier approach than trying to meet someone at a bar. Just go there regularly to do work or establish a writing routine and you may find yourself with a crush!
• Sign up for a class at a gym that is notorious for having members of the opposite sex. So if you're a single woman, for instance, try signing up for a boxing class….If you're a guy, try signing up for yoga…don't think of it as being sneaky or anything, but simply capitalizing on Atlanta's resources for you to find the love of your life.
• Join MeetUp, where lots of singles sign-up to meet locals in their area to bond over common interests.
Even if you (or your "friend") has been single a long time, don't give up hope. If you make an effort, you may find someone in Atlanta in time for Valentine's Day.