Are one of your goals this summer to start eating a little healthier? Is one of them to eat a little healthier? If so, make use of your kitchen in your Atlanta apartments to change up your routine. Consider heading to your local farmer's market, whether you do so alone or with friends and family, to stock up on some much-needed, fresh groceries. The great thing about the turn of the seasons is that there are so many new fruits and vegetables available for you to enjoy.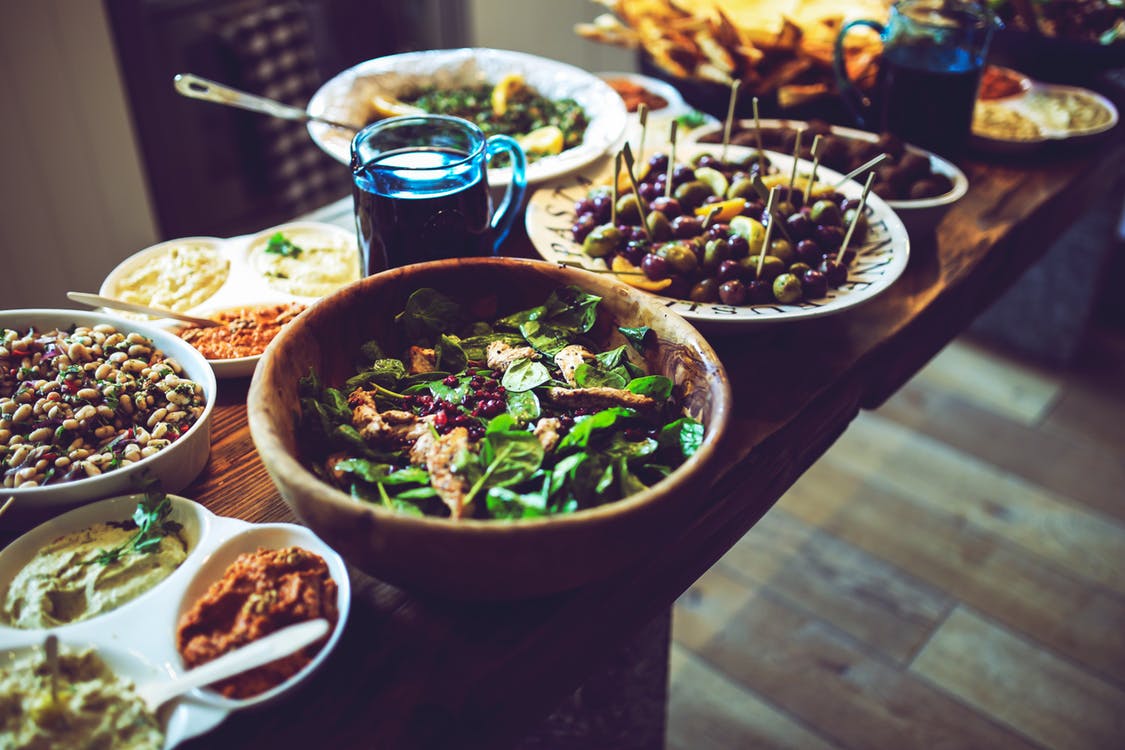 Here's a list of some vegetables in season this summer: radishes, cucumber, beets, bell peppers, carrots, zucchini, garlic, corn, and rhubarb.
And here's a list of fruits in season this summer: apricots, plums, cherries, blackberries, nectarines, strawberries, peaches, tomatoes, passion fruit, melon, lemons, and limes.
Here's one of our favorite summer recipes: Chicken Tacos with Avocado Salsa
Ingredients
1 pound boneless skinless chicken breasts, cut into 1/2-inch strips
1/3 cup water
1 teaspoon sugar
1 tablespoon chili powder
1 teaspoon onion powder
1 teaspoon dried oregano
1 teaspoon ground cumin
1 teaspoon paprika
1/2 teaspoon salt
1/2 teaspoon garlic powder
1 medium ripe avocado, peeled and cubed
1 cup fresh or frozen corn, thawed
1 cup cherry tomatoes, quartered
2 teaspoons lime juice
8 taco shells, warmed
Directions
Place a large nonstick skillet coated with cooking spray over medium-high heat. Brown chicken. Add water, sugar, and seasonings. Cook 4-5 minutes or until chicken is no longer pink, stirring occasionally.
Meanwhile, in a small bowl, gently mix avocado, corn, tomatoes and lime juice. Spoon chicken mixture into taco shells; top with avocado salsa.
Freeze option: Freeze cooled meat mixture in freezer containers. To use, partially thaw in refrigerator overnight. Heat through in a saucepan, stirring occasionally and adding a little water if necessary.
That being said, this summer, make use of your local farmer's market so you can stock up on the freshest, healthiest produce there is. In addition, check out AllRecipies.com if you need ideas for inspiration when it comes to coming up with recipes for your delicious produce. So now that's TWO summer activities you can enjoy near your apartments in Atlanta you can visit a local farmer's market and you can attempt a new healthy recipe from home. What will you do to make the most out of this summer?