Have you made any fun summer plans yet? Now that it's July if you haven't started celebrating summer just yet- it's about time you do! Luckily, there are lots of fun summer events near your Atlanta apartments. If you need some ideas for things you can do around your town, check out the suggested tips below. These ideas are perfect whether you're in the mood to do something alone or be social with your friends and family.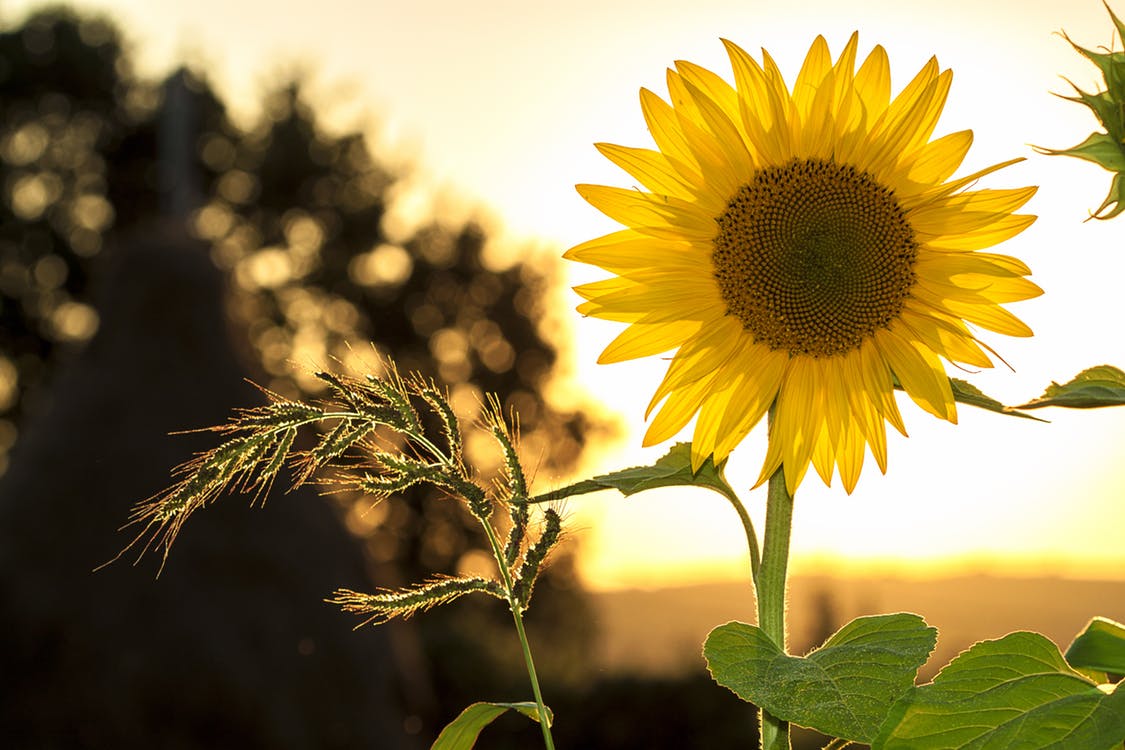 1. Go for a stroll around your local art walk. The great thing about living in Atlanta is that you have your monthly art walk, which allows you to take in all the fantastic things your community members create. You can either choose to support local art by buying a small piece or two as a decoration for your house (or as a gift) or you can at simply enjoy the beautiful sights and experience of enjoying a brisk walk around your neighborhood. You never know who you'll run into.
2. Be a cool cat and check out your local jazz club. With so much music being electronic and synthesized these days, it could be refreshing to your ears to go back to listening to organic instruments and enjoying them for what they are. It's a great way to get into something new (or rather, old) and support aspiring musicians in your community.
3. See what's going on at your local farmer's market. It's always a wonderful opportunity to stock up on the best and freshest produce around while supporting hard-working members of your community. You can get some recipe ideas while you're there and even perhaps find little crafts that can add an artsy touch to your home.
So how will you make the most out of summer 2019 near your apartments in Atlanta? Start your adventure today!